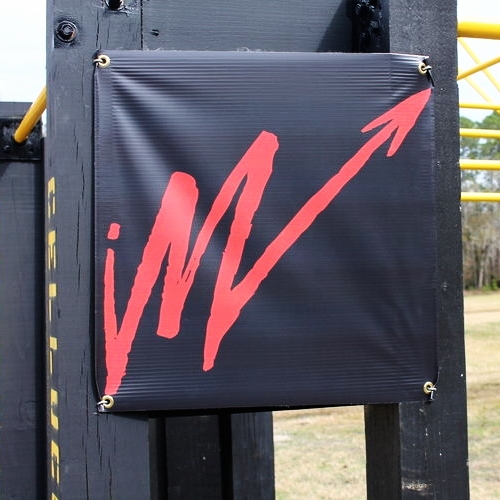 Zach Ruffo visited a pull-up bar competition in Miami, came home and was inspired to create the iMuscleUp team, that revolved around the calisthenics movement.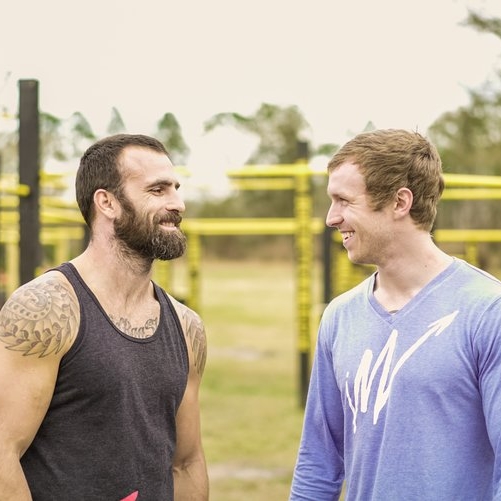 Zach met Rich Royster, who was about to start his graduate studies at the University of Florida as a student pharmacist, and they began to workout and develop a binding friendship over the next 6 months!
Plans began between Zach and Rich for re-aiming the crew towards a new direction.
Zach hired Rich as vice president/co-owner and plans began to brew.
A new logo was created and a sports apparel line was started.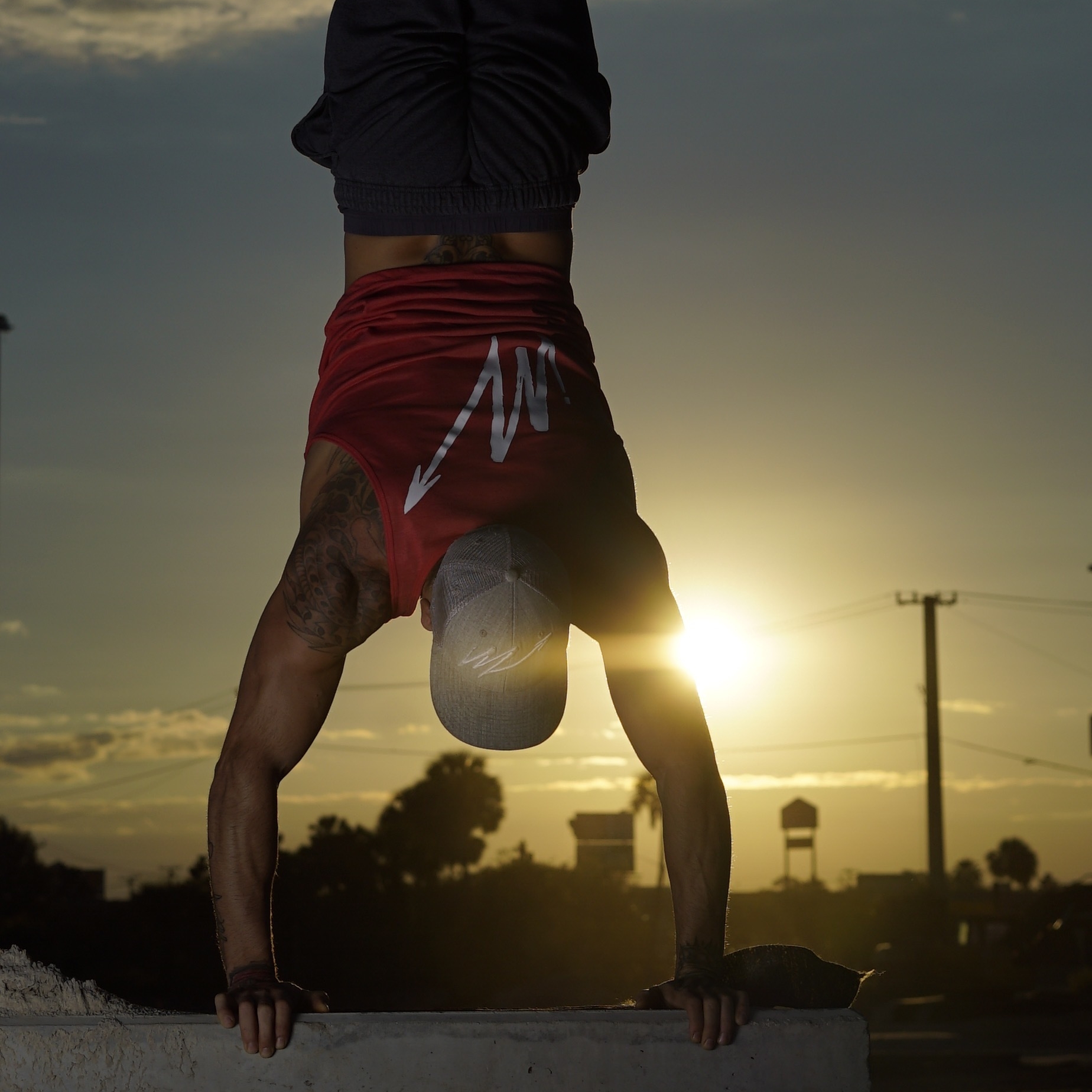 Zach and Rich decided they wanted more for the team representing iMuscleUp and re-aimed direction from a calisthenics crew to all-sports team and sports apparel brand.
Athletes from different sports and lifestyles all were brought together by 5 common values, a mission to develop leaders who inspire people towards movement, and a vision to create a spark that inspires you to #JustGetMoving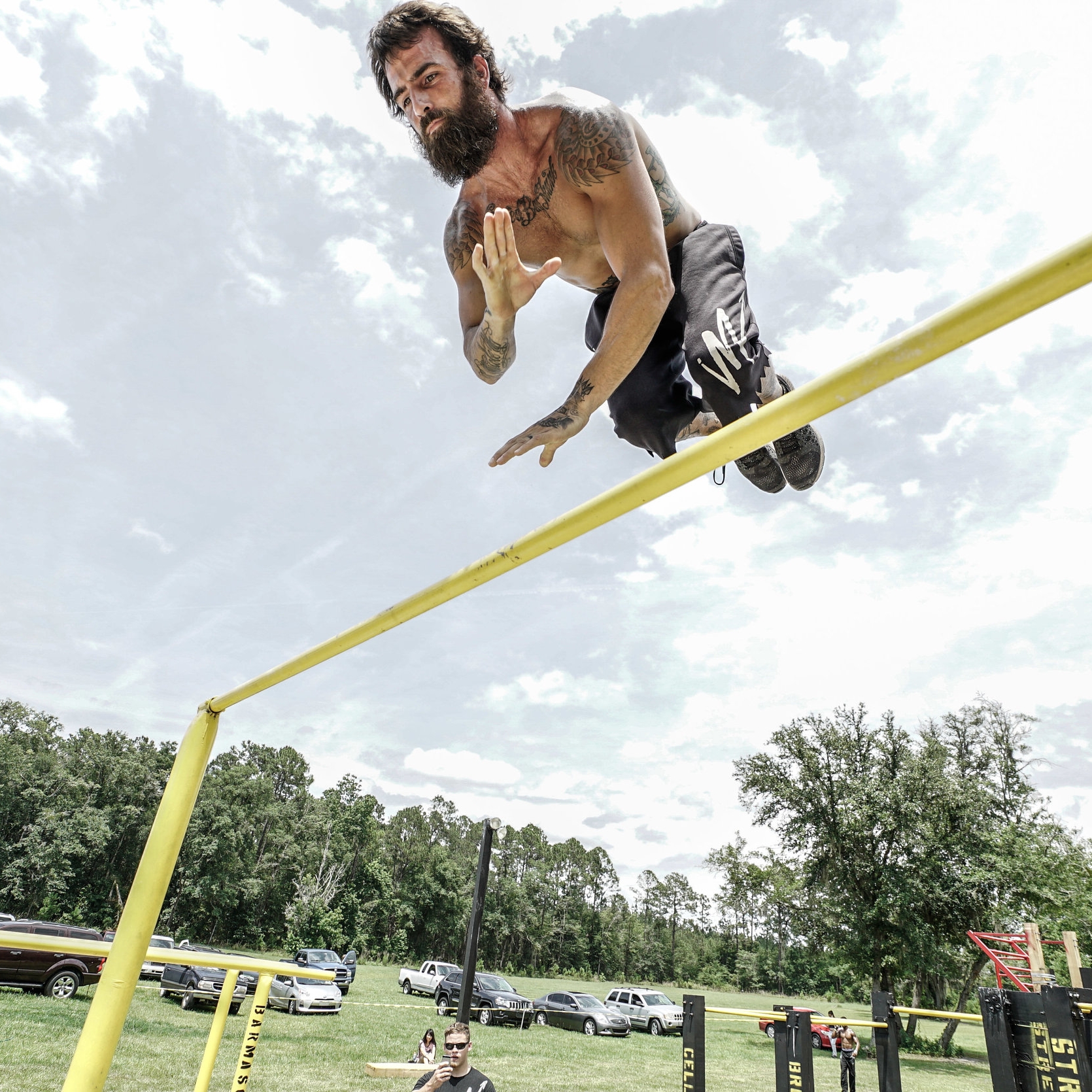 As the 1st year of contracted athletes were dismissed in August, the company added on 7 brand managers, each with their own team of athletes to develop iMuscleUp.
A brand new line of apparel was launched, beginner-advanced calisthenic workouts and calisthenic construction videos are being produced, and custom calisthenic workout equipment is in the making.
The iMuscleUp Team doubles down on its future vision and mission.
Restructuring of the core athlete team and brand management take place.
Released our first how to build your own calisthenics park in your backyard video.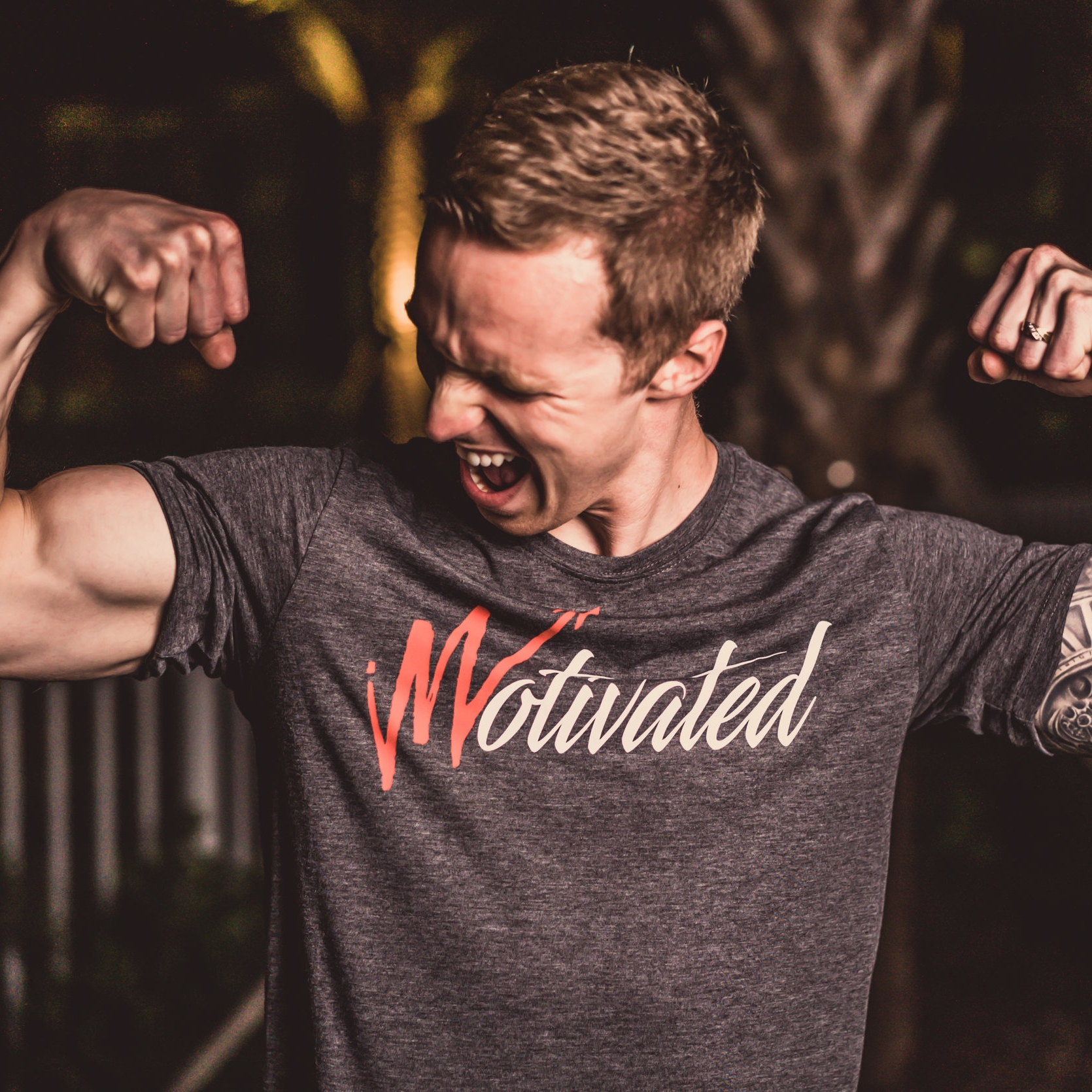 Come join us and make 2019 the most incredible year to date in the iMuscleUp movement!